Using the right web browser will optimise your Tenzo experience. Below you'll find our top recommended browsers. These are the most compatible with the Tenzo web App and will give you the best user experience.
Google Chrome:
Our top supported browser is Google Chrome as it was designed to be quick at loading pages and constantly working on security and feature enhancements.
This browser is free to be download here. Follow the few easy steps, and you'll have Google Chrome downloaded to your laptop/desktop in no time.
Firefox & Microsoft Edge: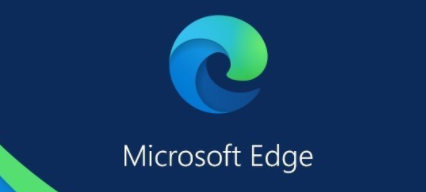 Alternatively, you can also use Mozilla Firefox and Microsoft Edge browser.
If you're using any other web browser please switch to one of our three recommendations and if you've got any questions, please don't hesitate to contact us at support@gotenzo.com.
#browser